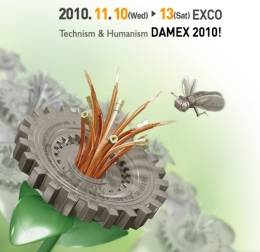 OneCNC Korea DAMEX 2010 issued on 10 to 13 November in Daegu, Korea.
OneCNC is a new force in the CAD CAM industry in Korea very experienced in the industry offers a complete sales and support operations in Seoul, Korea.
OneCNC Korea had 4 engineers to support on the exhibition show the complete range of products on CNC manufacturer.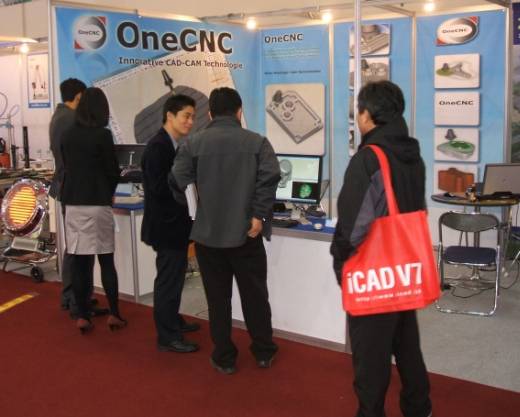 This is a top view of some of the stalls in the main hall.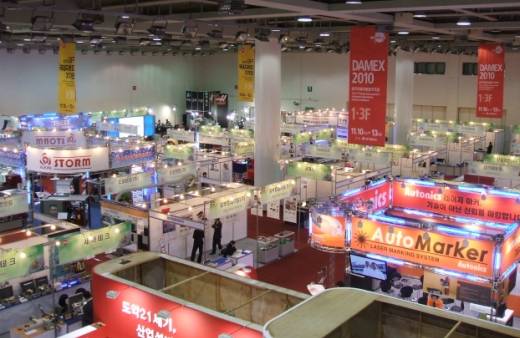 Here is the OneCNC Korea team including Application Engineer Scott of Australia OneCNC third from left.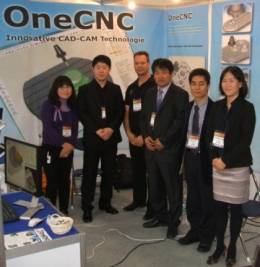 DAMEX The show was very successful and provided the opportunity for OneCNC personally demonstrate the ability of powerful product.
For more information or a site visit to see the products in your production environment call OneCNC Korea.