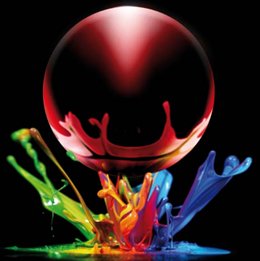 OneCNC Italy exhibited at the recent Samumetal trade show 29 January to 2nd Feb 2014.
Samumetal was the 17th show and held in Fiera Di Pordenone, Pordenone, Italy
Samumetal is a trade show from the tools and technology sector of metal manufacturing. The exhibition is mainly of machinery and plastics materials and offered great visibility for manufacturers to see the latest technology for the design creation and also the manufacturing processes.
As part of the strategy of marketing OneCNC to the whole of Europe OneCNC Italy exhibited at Samumetal.
For an on-site or on-line demonstration of OneCNC contact OneCNC Italy
OneCNC Italy
Via Bassano del Grappa, 48/G
36030 Sarcedo (VI)
Italy
ph:+ 39 393 438 3373
www.onecnc.it